Serving Whitecourt & Area
Featuring, not just one, but 2 of the Largest HEAVY DUTY Tow Trucks between GP and Edmonton!
With two 50T Wreckers, and several smaller units we can handle any towing job, in town or in the bush.
Being stranded with a vehicle that can't or won't start is stressful and frustrating. That's why Silver Rooster Towing works round the clock to ensure you're not alone in your hour of need.
Now accepting AMA coverage. 

Whitecourt & Beyond
Our service area includes Sangudo, Fox Creek, Mayerthorpe, Swan Hills and more. We offer flat rates to Grande Prairie and Edmonton. Other destinations can be arranged. Don't hesitate to call if you need a tow!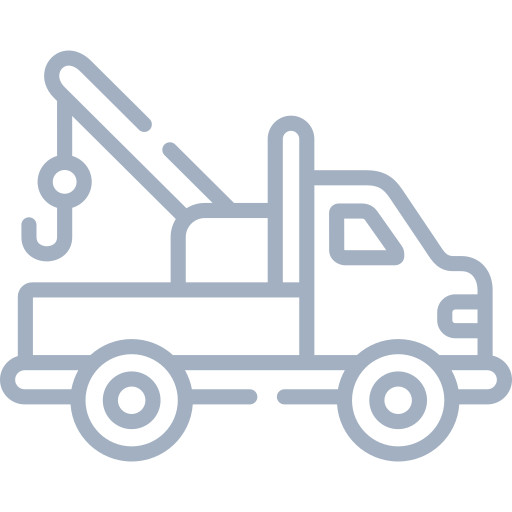 Towing Services
Time is of the essence, when you're stuck at the side of the road with a flat tire or a faulty engine. Operating 24 hours a day, 7 days a week, our towing company is not only dedicated to providing you with timely towing service, but also strives to help you reach your destination on time if your vehicle has broken down.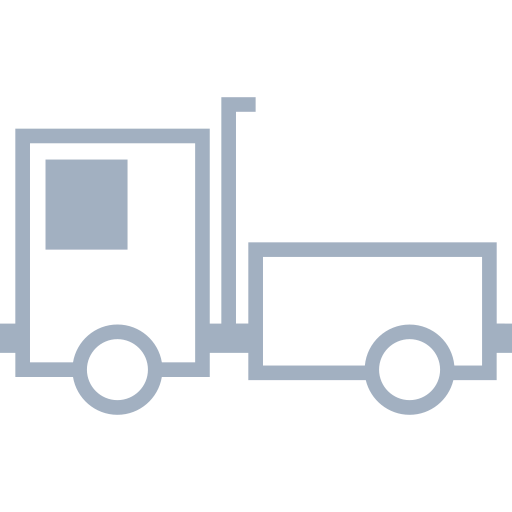 Big Rig & Commercial Towing
With the equipment and staff needed to haul the rig and the load, we provide efficient towing to trucking companies in Whitecourt. We also have a Landoll® trailer with a self-winch, so we can haul a wide variety of loads.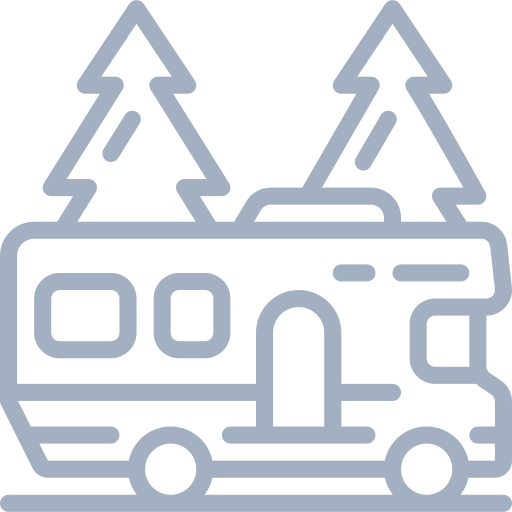 Motorhomes
With our other tow trucks, equipment and staff we are available to haul your holiday rig to it's destination. 

Recommended Whitecourt Auto Repair Shop
In order to handle the needs of our community to the best of our ability, we work with the Whitecourt-based mechanic shop K.W Mechanical Ltd. 

Traffic Control
Lane closure, and directing traffic as needed. When you need it , call us lets see how we can help.
Largest Heavy Tow Truck in Town
Our 50 ton wrecker is the pride of our fleet, it's just one of the many units we have available to meet your towing and recovery needs.  
Professional & Courteous Staff
Your peace of mind is one of our top priorities and our staff are chosen and trained to keep you feeling secure, comfortable and confident in the midst of your towing crisis.
24/7 Service
Day or night, we have a team of professionals ready to attend to your towing needs. 
No Tow Too Big Or Too Small
Our specialty is big rig and long distance hauling, but that doesn't mean we aren't there for your personal towing and recovery needs. 
We can take care of you if you are in a car, truck, SUV, minivan, motorhome, vac truck, fire truck, delivery truck, body Job, B-Train or service truck.
At Silver Rooster Towing we realize that any day that you need to call a towing company is a bad day. We do what we can to keep it from being a terrible one – with prompt service, top of the line equipment and the experience to get you through this with minimal stress.
Light Car and Truck Rescue and Recovery
Emergency and Scheduled Service
HEAVY Truck Rescue & Recovery
HEAVY Truck towing long distances
BIG Truck… fuel delivery service
BIG truck …..Tug you up that hill service
Traffic Control Service
"Amazing people make up this company offering reliable, honest and safe service. They will always be our first call , very very few companies will go to the lengths they do to ensure everyone is taken care of ! Keep up the great work!"
"Broke down heading home amazing service and very friendly made a huge difference on an very stressful time would definitely recommend for everyone to call them."
"Special thanks for helping us out with a stuck bus…great service on a Sunday afternoon!"
Professional Affiliations
Oilfield Safety certification (Compliance certified)