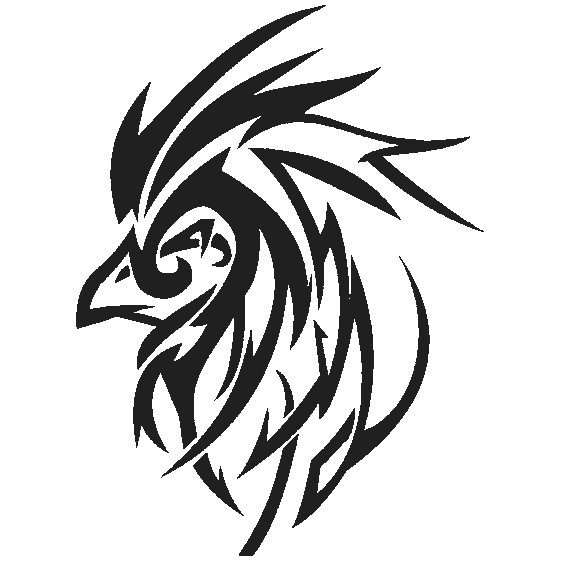 Professional Tow Truck Driver
Class 1, Class 3 or Class 5
Are you the team member we're looking for?
If you have at least three years of provable commercial driving experience and are driven by customer service, satisfaction and safety, you could be the next Silver Rooster Towing team member. 
If you believe in putting in a good's days work for a good day's pay, in having fun while getting the job done and in turning our customers bad day on the road into a day that ends well. We'd love to review your application. 
Job Description
As a Tow Truck Operator you are the face of Silver Rooster Towing.
Your job is to perform emergency road towing, accident recovery and abandoned vehicle recovery.
You will present a professional self and company image through excellent service and safe operation.
We want you to smile, enjoy your job and remember you are a "Hero of the Highway"!
 Responsibilities
Provide Towing and roadside assistance in a safe, professional and timely manner.
Complete and submit all paperwork relating to towing jobs, inspections, receipts for gas, parts and repairs and timesheets in a timely manner
 Maintain consistent excellent attendance
Abide by Municipal, Provincial and Federal Laws.
Maintain truck and equipment in a safe, clean state.
Consistently ensure quality customer service through professionalism, timely response, skill and courtesy

Smile and greet customer. Remember they are having a bad day

Provide customers with business cards & encourage reviews
Qualifications
3 years provable commercial driving experience.
Clean driver's abstract
Possess good English verbal communication, legible handwriting.
Ability to safely lift 75 pounds unassisted.
Must submit to and pass drug tests and background check, per Company policy and Company's contractual requirements.
Competitive Salary
We value our team with more than just words and accolades, it's in your paycheck too! Let's talk about it.
Paid Training
Safety and other training is provided. We're a SECOR certified company and are serious about making sure our team is ready to tackle any situation with the skill and professionalism that comes with training.
Great Community
If you're not local, it's important to know that moving to work here is a move to a vibrant and welcoming community. Whitecourt is both those things, plus a great place to enjoy outdoor pursuits year round. Less than two hours from the city but filled with many potential activities to keep you close to home.
Interested?! Send your resume or fill in the online application!