Our Towing & Safety Services
Call our towing company if you need reliable towing service in Alberta. Flat rates and discounts for seniors are available. If you need more information about our 24/7 towing services, please call us anytime.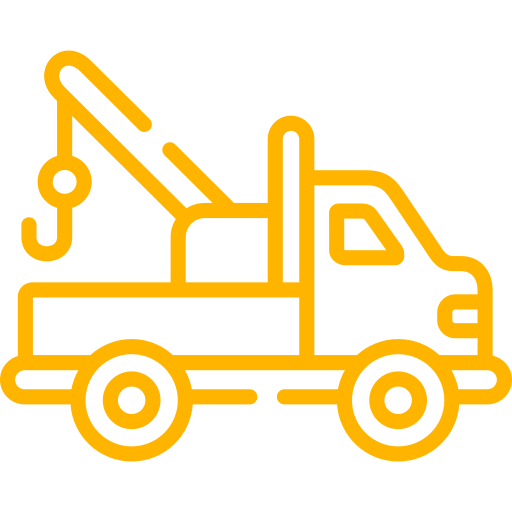 Standard Towing
We provide towing and recovery services for vehicles of all sizes. Over short distances or longer ones.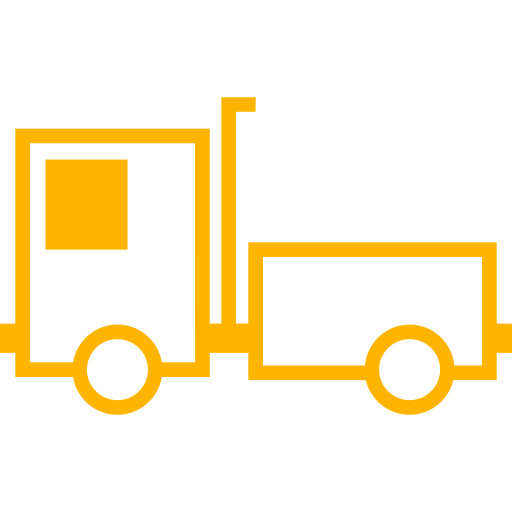 Heavy Truck Hauling
With the equipment and staff needed to haul the rig and the load including a Landoll® trailer with a self-winch, so we can haul a wide variety of loads.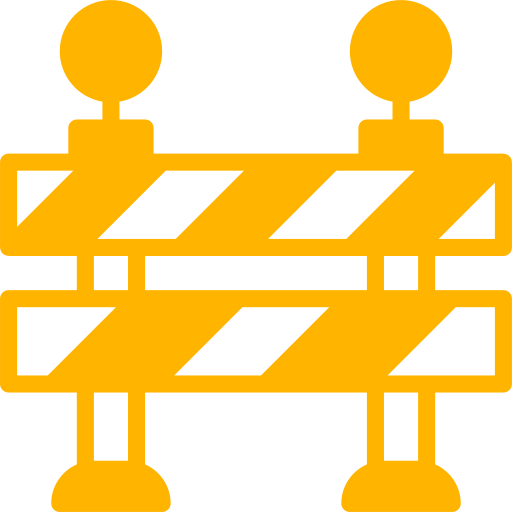 Traffic Safety
Traffic control and flagging for construction, pipeline or emergencies
Road signage, barricades, barriers, portable traffic lights and arrow boards
Pilot trucks to escort wide loads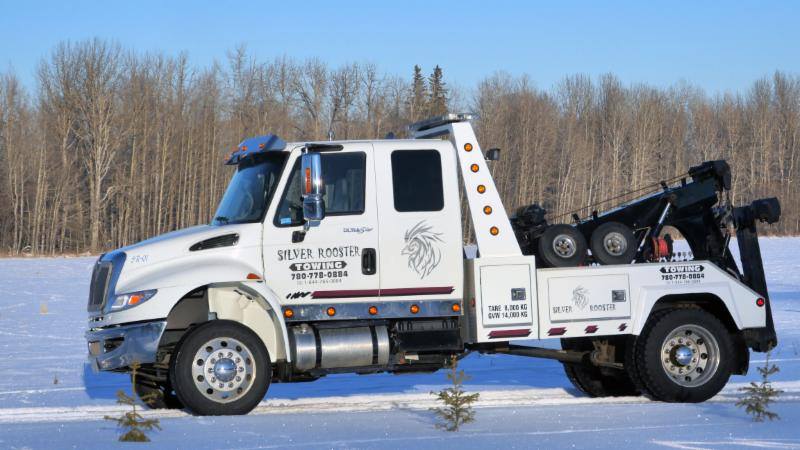 Medium Duty Wrecker
For towing SUV's and Pick ups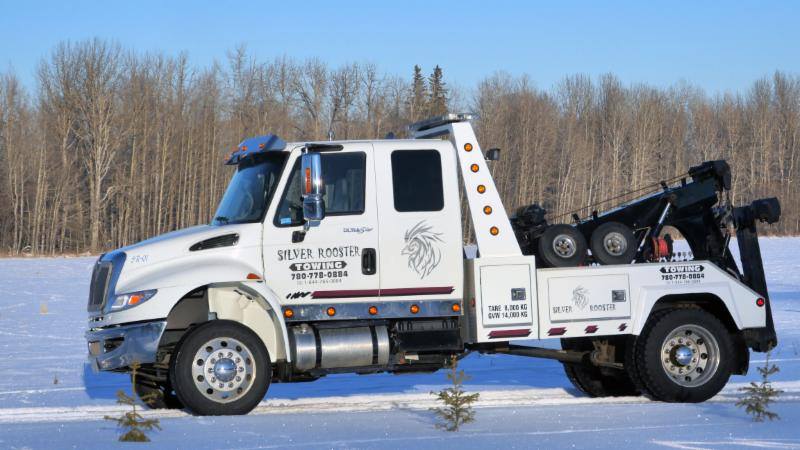 Heavy Truck Towing
We have the LARGEST Tow truck in the area our 50-Ton Wrecker is here to help when needed.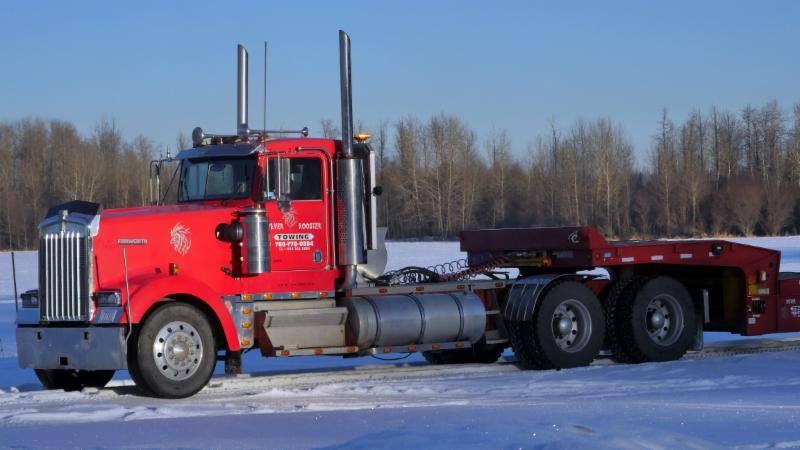 48' Slide Axle , Self Winch Trailer
For buses, coaches & motorhomes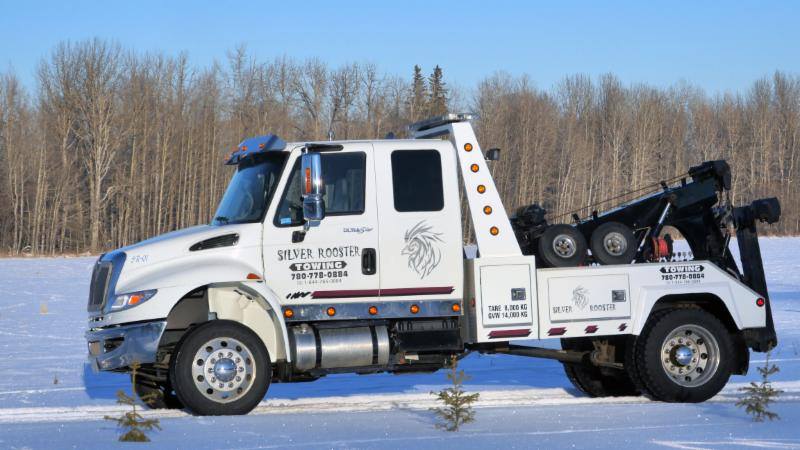 Traffic Control
We have trained personnel and traffic control trucks when needed.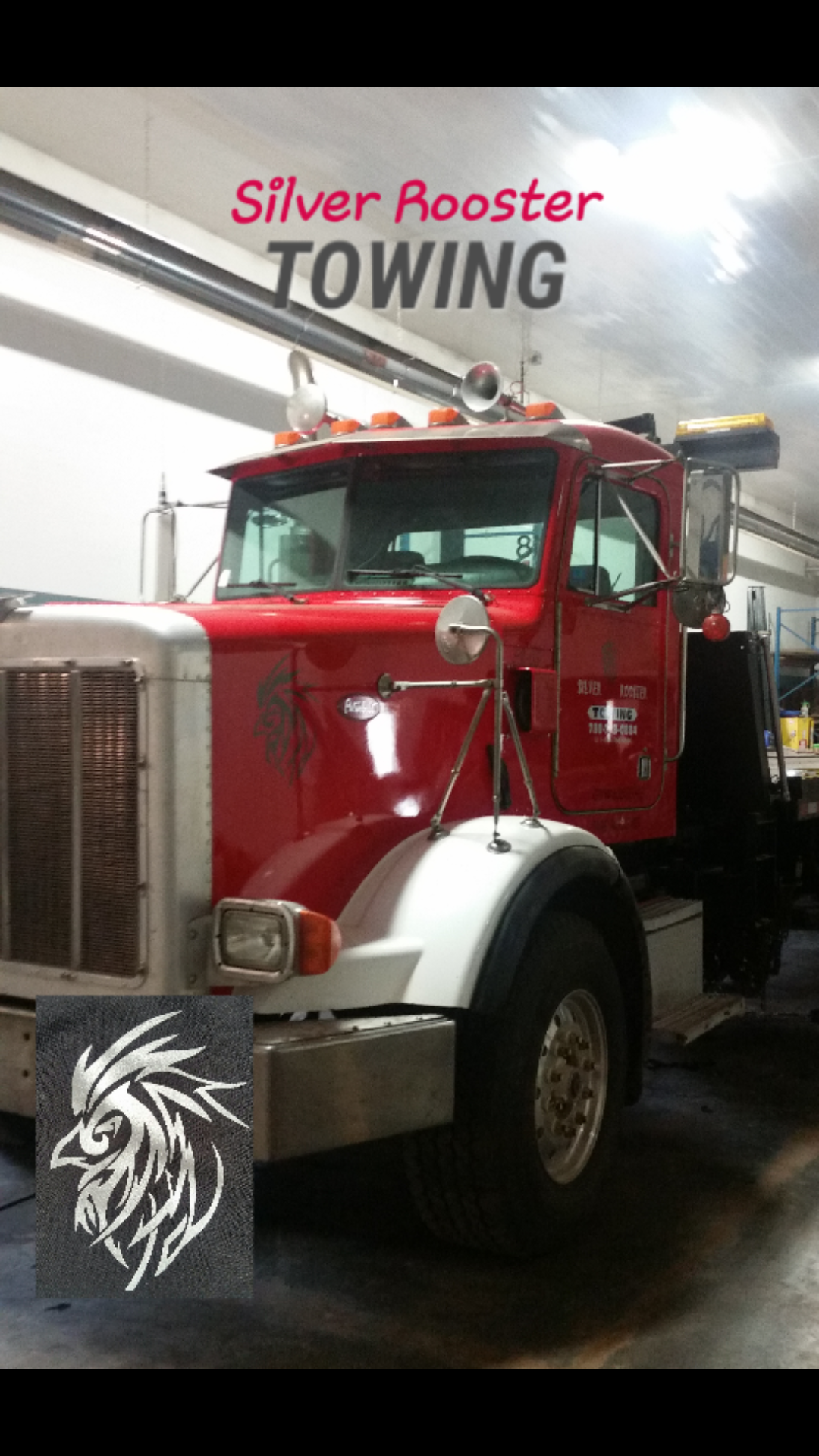 Tandem Deck Truck
For towing your heavy 2 tonne service trucks