After growing up in a towing family followed by 25 years of driving heavy truck, starting Silver Rooster Towing was a natural progression for founder Steven Kloosterman. We are a federal Carrier and have our S.E.C.O.R. through A.M.T.A. (Small Employers Certificate of Recognition through Alberta Motor Transport Association)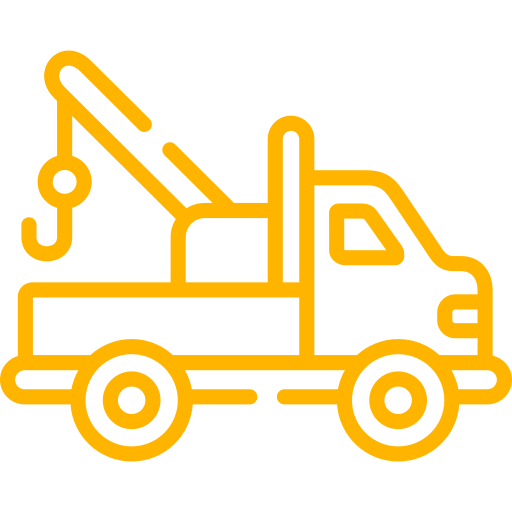 Standard Towing
We provide towing and recovery services for vehicles of all sizes. Over short distances or longer ones.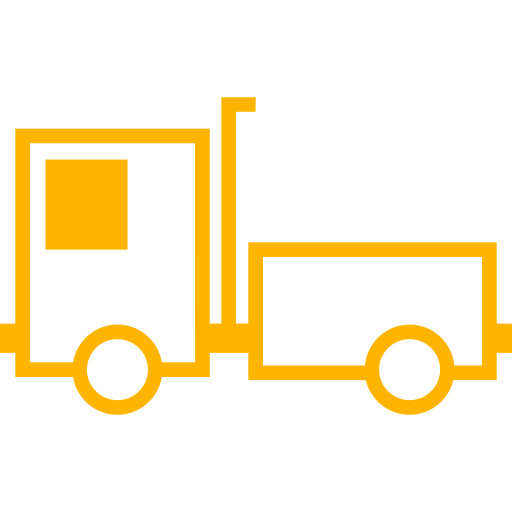 Heavy Truck Hauling
With the equipment and staff needed to haul the rig and the load including a Landoll® trailer with a self-winch, so we can haul a wide variety of loads.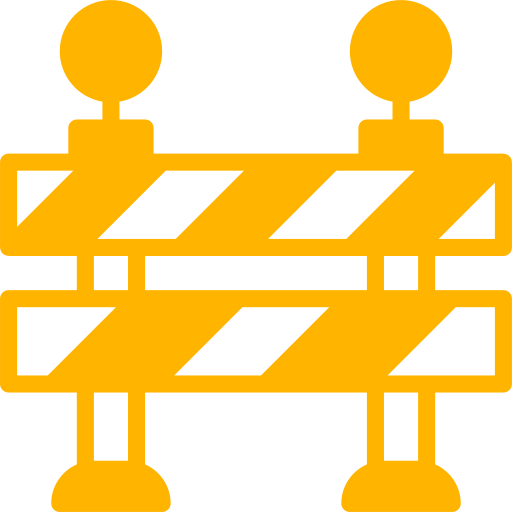 Traffic Safety
Traffic control and flagging for construction, pipeline or emergencies
Road signage, barricades, barriers, portable traffic lights and arrow boards
Pilot trucks to escort wide loads
About Silver Rooster Towing
Whitecourt-based Silver Rooster Towing is the result of the ongoing dream to diversify and meet the needs of our community and the people who live here.
We're committed to making towing costs more predictable, and we offer seniors a discount as well. Additionally, we support local charities.
Steven and Kenison Kloosterman are proud owners of Steve's Hotshot & Pilot Services Ltd. & Silver Rooster Towing. Steven has been helping his father at #7 Auto Plaza since he was a boy. When Steven was just 11 years old, his father often took him out on trucking jobs. With a wealth of experience and a love for the industry that dates back to his childhood, starting his own trucking business was the obvious next step for Steven.
Steven's family has been in the towing industry for 43 years, and he has a long history of family members being in the safety industry (paramedics, tow truck drivers, police officers, and more). At the age of 18, Steven used to be a full-fledged fireman in Ontario. Steven has over 20 years of trucking experience and established Steve's Hotshot & Pilot Services in 2004. The valuable experience gained while operating Steve's Hotshot & Pilot Services and learning on the job as a child has resulted in the establishment of this towing company.
The seed for the name Silver Rooster Towing was sown when Steven saw a 9-ft. rooster for sale at a hardware store, and joked about buying it and stationing it in their front yard.
Although he never did it, Kenison implemented her husband's plan when she came across a 4-ft. high rooster lawn ornament, which has since adorned their front yard.
Inspired by the incident, Steven and Kenison chose the name Silver Rooster Towing as it is unique and stands out.
Professional & Courteous Drivers for Your Peace of Mind
At Silver Rooster Towing, your peace of mind is a big priority. We understand the anxiety and vulnerability that a broken-down vehicle can cause. By way of relieving it, we make it a point to hire clean-cut, professional and courteous drivers, so that you can feel secure, comfortable and confident in your choice of towing company
Ask Us about Our Flat Rates & Our Seniors' Discounts
Please call us at our toll free number 1-844-766-0884 any time—day or night, morning or evening—to request towing service anywhere in Alberta. To ensure you have a smooth and stress-free experience, we offer flat rates for towing in Whitecourt, as well as to Edmonton and Grande Prairie. When you call us, don't forget to ask us about our seniors' discounts.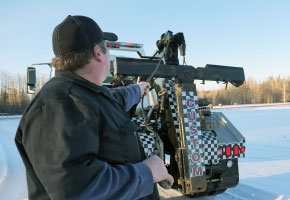 "Silver rooster giving tow truck drivers a good name excellent tow company……."
Julian Bloemhard