Calling a towing company is often a stress filled experience. In this article we cover what you can expect when calling this or any towing company. These are key pieces of information you'll need to tell us so we can get you back on the road as safely and quickly as possible.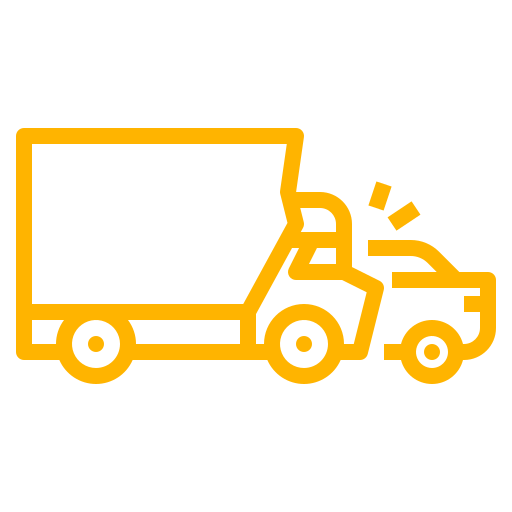 Help when you need it
We know that when you are on the side of the road dealing with a breakdown or a collision the last thing you want is to be playing twenty questions with our towing dispatch operator, but the questions we're asking will help us get you the help you need as quickly as possible.
Calling for a Tow
Calling a towing company is a rare event for most drivers. So you might wonder what to say when you call for your first tow. It can be a bit nerve-wracking if you haven't done it before and aren't prepared. We do have a standard list of questions we ask, but this will help you know what we are going to ask and why.
Information about your vehicle
One of the first questions we'll ask is your vehicles colour, make, model and what type of drive system you have.
The colour, make and model information makes it easier for your tow truck driver to find you. The kind of drive system you have ensures they arrive with all the necessary equipment required.
All wheel drive vehicles must be towed on a flatbed truck or with tow dollies. You risk damage to your drive train, if any tires drag in the recovery process.
Front or rear wheel drive systems impact how and where the tow operator connects the hook to your vehicle. Again, this is to prevent drive train damage.
In some cases, it may be necessary to remove your drive train for the tow to be completed safely and without damage.
Your location and destination
To dispatch our towing team efficiently, we need to know your exact location. While this can be difficult if you're unfamiliar with the area, be as specific and detailed as possible. Cell phone pin drops can be helpful if you are in an area with service.
Emergent Needs
Let the office know if your vehicle is in an unsafe position or blocking traffic. This way we can prioritize your recovery. We generally dispatch in the order calls are received unless hazards and emergencies take precedence.